Moving companies often store their clients' belongings for some time while they prepare their new apartments or office. In those cases, it's essential to know how to pack and store CBD while it's in the moving company's care. Scroll down or visit official website of budpop to find out everything you need to know about packing your CBD for your big move to your new home.
Storage can affect the shelf life of your CBD product. Tinctures and oils are the most popular ways people consume CBD. CBD oils and tinctures usually come in a dark, airtight container. The quickest way they spoil is exposure to light and then air exposure. CBD products are best kept in cool, dark places away from moisture.
While moving, your CBD product may get lost in boxes and forgotten for many days. As a moving company, it is a priority to move your property safely, and delivering it in pristine condition is a priority. The best way to preserve CBD products on the move is to refrigerate them. Oils, tinctures, and other variants of CBD can be kept cool in a designated container for you.
CBD beauty products like creams, lotions, and balms can be packaged in plastic bags. Oils and tinctures should be packaged in a dark box container. Packaged CBD beverages can be packaged like any other beverage product. CBD supplements can be packed in a glass jar like a pill bottle.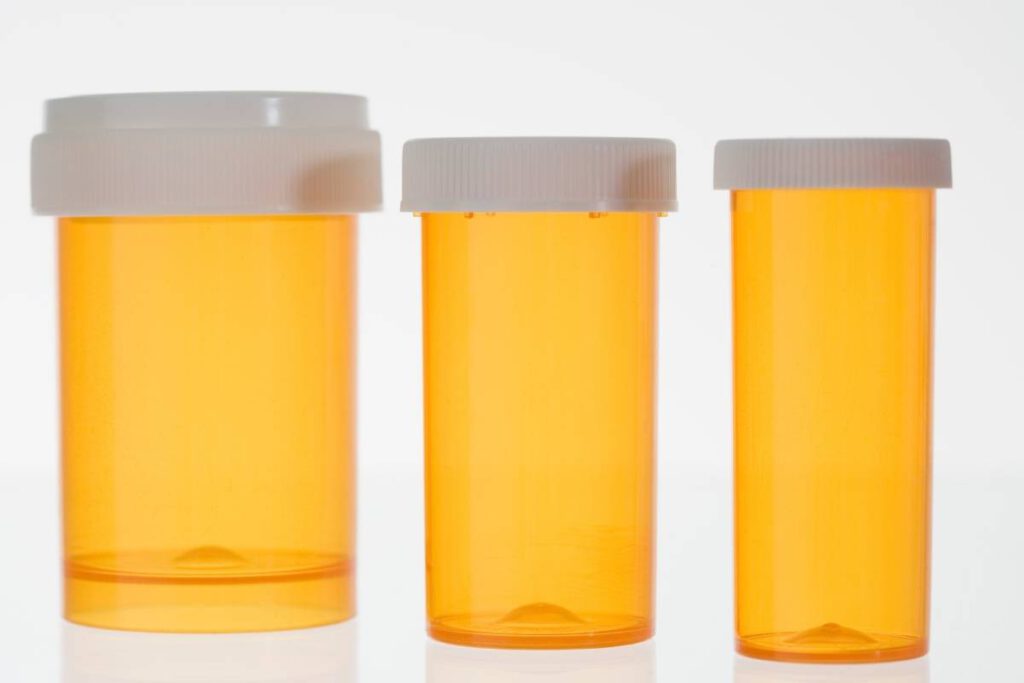 Refrigerating CBD product usually is not necessary, but moving necessitates caution. The shelf life of an unopened container of CBD is about 1-2 years. When opened, shelf life is dependent on the composition of the CBD product. The level of processing will determine if the product is minimally processed or has undergone decarboxylation. However, an opened CBD product can last about six months.
Here are a few things to note:
Keep CBD Products In Their Original Containers
Avoid pouring CBD products out of their original container. This exposes it to air and impurities that affect the product's potency and freshness. Keeping it in its bottle also reduces misidentification of the content. Quickly identifying the container's content ensures that it is given the proper treatment.
Avoid Storing CBD In A Plastic Bottle
CBD comes in a glass container and should remain so. If you must pour it out, do it gently and find another dark glass container. Plastic can seldom protect its content from heat and light intensity.
Always Keep The Bottle Upright
Keeping your CBD bottle in a stable upright position maintains the integrity of the content. This can be especially tricky during packing as things begin to move around.
Properly labelling the products will help the transporters to know how to treat your CBD package.
For non-bottled CBD products, there are other ways to package them while moving from one location to another. This also applies to delivery to customers.
If your CBD product is small enough, it can fit into an envelope and be inexpensively carried by you.
For products with uniform shapes, you can package them with bubble wrap.